Christmas 2016
an excerpt from
An Evening's Tale at Christmas
(see next section for the entire Tale!)
This website is dedicated to Fellas, my loving companion for over 10 years, who I pray to see again one day reunited with my other loving companion, his brother Peanut.
LOOKING TO INCREASE YOUR NEWSPAPER'S CIRCULATION?
Look no further...
...W TOPICS NEW TOPICS NEW TOPICS NEW TOPICS NEW TOP...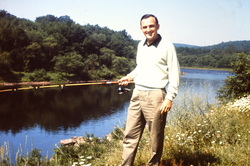 ---


S.J. Goes Home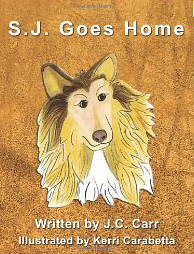 ---
The Pig-Faced Bascinet Helm, Medieval, circa late 14th C.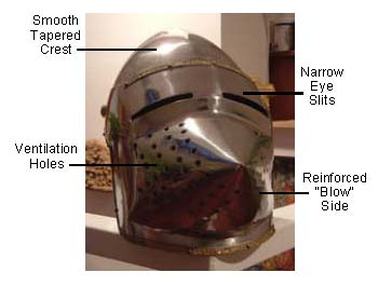 ---